AGE Reader
The AGE Reader has been designed for patient friendly diagnosis and because of this allows doctors to practice personalised care and prevent disease (progression).  It provides an immediate cardiovascular risk prediction in 12 seconds. Additionally, the method is convenient, easy to use and extensively validated.
The AGE Reader mu combines a high measurement quality standard with an innovative design, at an attractive price level. The AGE Reader mu is therefore a perfect Point-of-Care tool for diabetologists, family doctors and private clinics.
The point-of-care measurement of AGEs offers great opportunities for multiple purposes. AGE Reader applications include:
Patient management: early detection of (diabetes) patients at risk of developing cardiovascular complications.
Professional health assessment: identify individuals with an increased risk of diabetes and additionally the metabolic syndrome.
Anti-aging and skin-care: identify people with increased levels of AGEs to improve skin care and reduce aging.
Learn more about AGE Reader applications in:
Interested in receiving a white paper and product brochure? Please leave your name and email here.
Request information
Would you like to learn more about our products? Request any information you wish to receive here.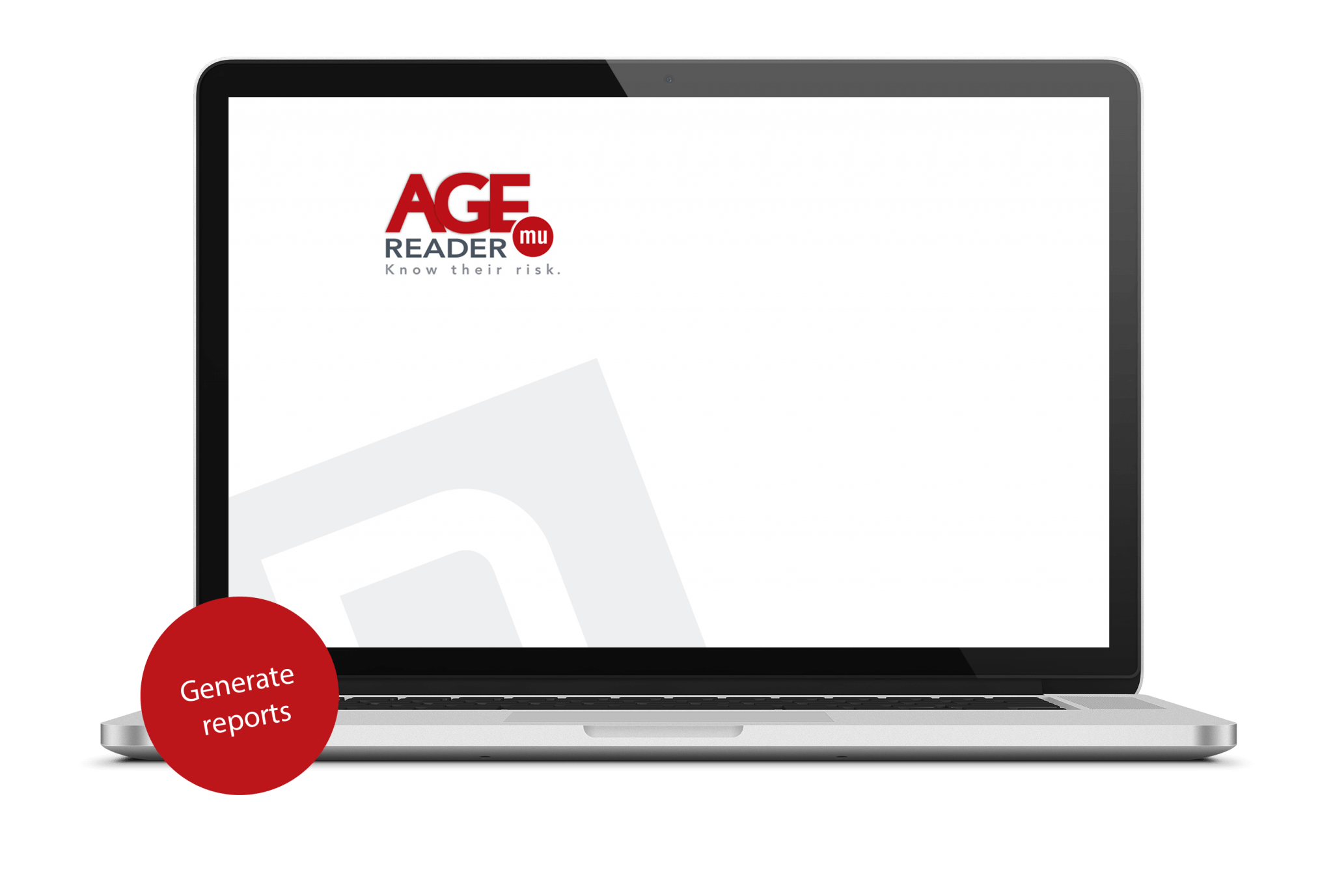 The new AGE Reader App allows you to generate a comprehensive Cardiovascular Risk Report based on the AGE Reader measurement. For each patient all visits can be documented and consulted in the easy to use App.
Read more »